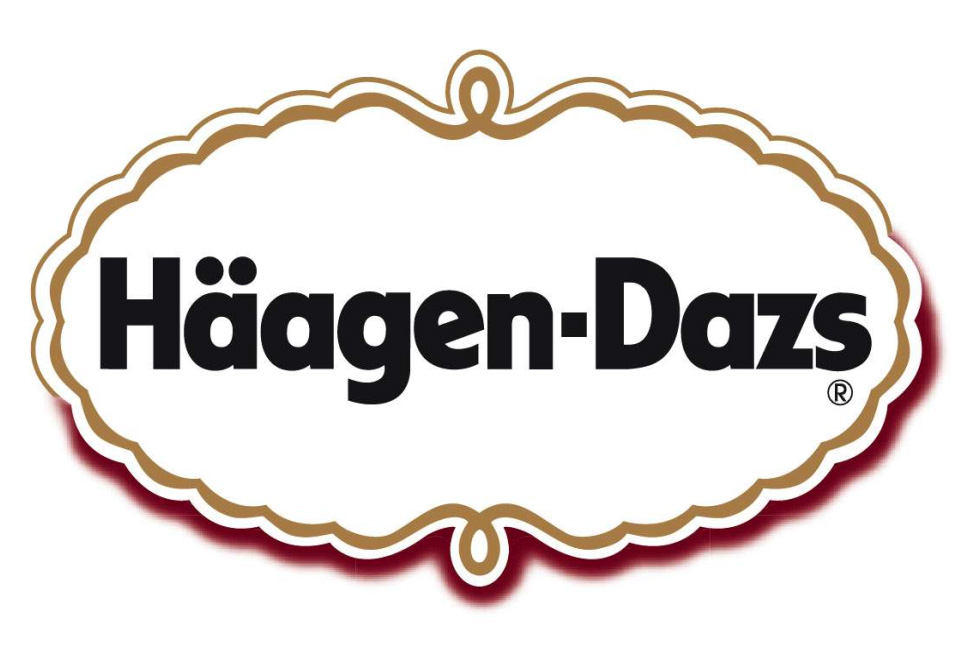 Finding gluten free ice cream flavors is generally something you shouldn't have to worry about. But that being said you can never be to careful. Since my last Edy's Gluten Free Ice-Cream List did so well I decided to make a gluten free ice-cream list for Haagen Dazs. Below is a complete list of their labeled gluten free ice creams. Also know that none of their ice-creams are dairy free but if you are looking for a dairy and gluten-free ice cream, So Delicious is perfect for you
.
Here is a list of gluten free ice cream from Haagen Dazs:
Haagen Dazs Ice Cream:


Banana Split
Butter Pecan
Cherry Vanilla
Chocolate
Chocolate Chocolate Chip
Chocolate Peanut Butter
Coffee
Creme Burlee
Dark Chocolate
Dulce De Leche
Green Tea
Java Chip
Mango
Mint Chip
Pineapple Coconut
Pistachio
Rocky Road
Rum Raisin
Strawberry
Vanilla
Vanilla Bean
Vanilla Chocolate Chip
Vanilla Swiss Almond
White Chocolate Raspberry Truffle

Haagen Dazs Limited Edition Ice Cream:
Haagen Dazs Sorbet:
Haagen Dazs Ice Cream & Sorbet Cups:


Chocolate
Chocolate Peanut Butter
Coffee
Dulce De Leche
Mango Sorbet
Raspberry Sorbet
Rum Raisin
Strawberry Vanilla
Haagen Dazs Frozen Yogurt:
Chocolate Dark Chocolate

Raspberry and Vanilla Milk Chocolate

Vanilla Dark Chocolate

Vanilla Milk Chocolate

Vanilla Milk Chocolate Almond

Vanilla and Raspberry Swirl

Vanilla Bean Espresso
Click the lists below for more gluten-free ice-cream lists:
*All information and products on this list was pulled directly off Haagendazs.com from the individual product pages which labels products to be gluten free.